Microsoft Makes Player Unknown's Battlegrounds Free to Download on Xbox One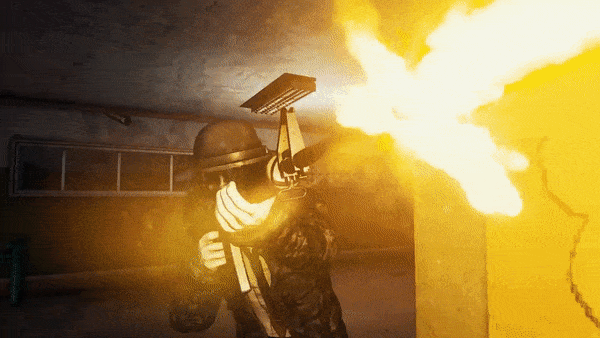 Following news that the timed exclusive title will be finally making its way to the PlayStation 4, Microsoft has announced Player Unknown's Battlegrounds is free to download on Xbox Onetoday. The title will be "free for a limited time," and can be downloaded now from the Microsoft Store.
This title proceeds Microsoft's upcoming X018 conference on Saturday where it's speculated they will share ample announcements, that will include some news about PUBG. Microsoft has also made Pro Evolution Soccer 2019 free for a limited time, another move likely linked to its XO18 show. It is not confirmed how long the game will remain free, or if previously existing players will receive in-game credits for paying to test the beta of the title of the last year.