First Season of Attack On Titan Is Free on PlayStation 4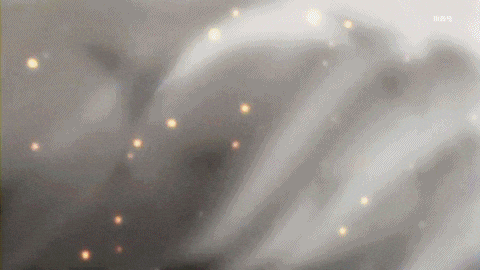 Revealed by Twitter's own @Wario64, it appears the first season of Attack on Titan is available in HD for free via the PlayStation Store. Although the deal can only be accessed from a PlayStation 4, as opposed to Sony's mobile app or the online website, the availability of the first season comes at a good time.
The long-awaited third season of Attack on Titans will be arriving in October following the new film Attack on Titan: Roar of Awakening in Japan.